Moving is exhausting. Sure, it's exciting to start a new chapter, but there is no denying that the steps it takes to settle-in are stressful and sometimes downright soul-sucking. From endless calls to set up utilities, to hoping that Craigslist roommate won't do something completely psychotic (like eating your yogurt without asking) there are a lot of things that suck about the moving process. But it doesn't have to be that way— coliving is here to help.
Coliving is a housing option now available in many major cities across the world. At its core coliving seeks to make both moving and city living more accessible and less painful. How exactly does coliving make moving suck less? Here are five ways that coliving is aiming to change the game: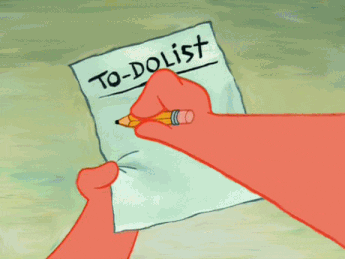 1. Everything is move-in ready— the only thing missing is you!
A bed with a comfy mattress? Check. Ability to select fabulous upgrades before you show up? Totally. The essentials tools you need to cook dinner? Fully stocked and ready to be used. Electricity, water, garbage, and high-speed internet all straightened out? We've got you covered. Go ahead and cross out the majority of your moving to-do list and just show up with a bag of your prized possessions. No need to break a sweat— we've done it all for you.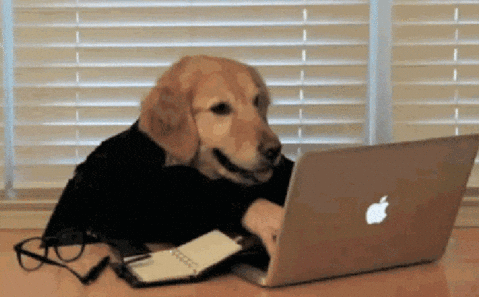 2. The application is quick and straightforward.
Housing applications can be tedious. "We'll need the contact info for 8 professional references, 6 of your past landlords, your last 6 exes, at least one childhood piano teacher, as well as the last decade's pay stubs, and a credit score of 850 (higher preferred)." There's no need to provide your life story to secure an apartment— just answer a couple of basic questions while we perform a background check and income verification. In most cases you can apply on Monday and move-in by Friday.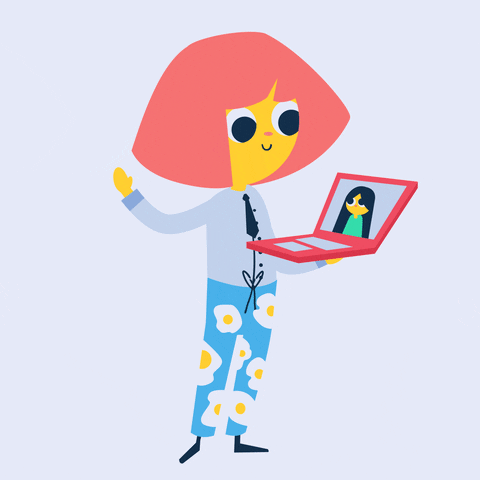 3. There are flexible ways to check out what's available.
There's nothing scarier than moving to a new city without being able to see things IRL. Signing a lease without seeing the apartment is like watching a movie without seeing the trailer—it could turn out great, but you're taking a real risk. That's why guided virtual tours made sense to us as a solution. You get to see your potential new home, talk with a member of our Community Team, and understand what you're signing up for from the comfort of wherever you are!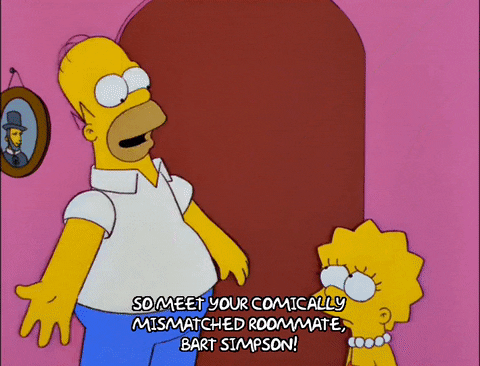 4. There's no painstaking process of finding the right roommate.
No need to post that "Roommate Wanted" ad— with coliving you already have roommates built into the gig. All potential members are screened before moving in to ensure they are a good fit for the community vibe. There are dedicated Member Experience teams that help with conflict resolution and ensuring house rules are followed.  No more awkward suggestions for a house meetings (we'll take care of facilitating and scheduling those for you). You'll never have to worry about annoying roommate interviews again— we've got you covered.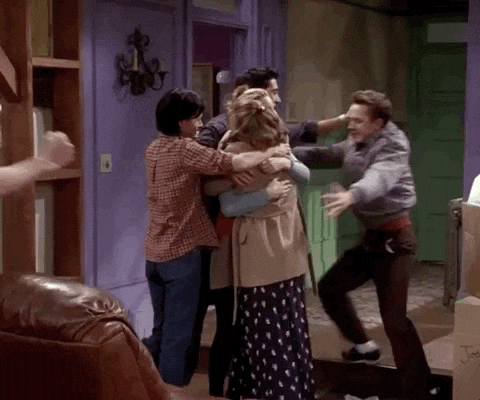 5. There is a community for you to find yourself in.
It doesn't matter if you've been there a week or all your life— it can get lonely living in a big city. Sure there are plenty of apps to meet new people, but sometimes life happens and there just isn't enough time. With coliving, you get a built in community from the minute you walk in the front door. From curated community events like sushi making and wine tasting to intentionally designed buildings with ample room to hang out, coliving is the ice-breaker you need to make cities feel a little smaller and more like home.
So the next time you're gearing up for a move, why not check out coliving? At Starcity we're always excited to welcome someone new into the family! Interested in seeing what openings we have right now? Check out our availability here!